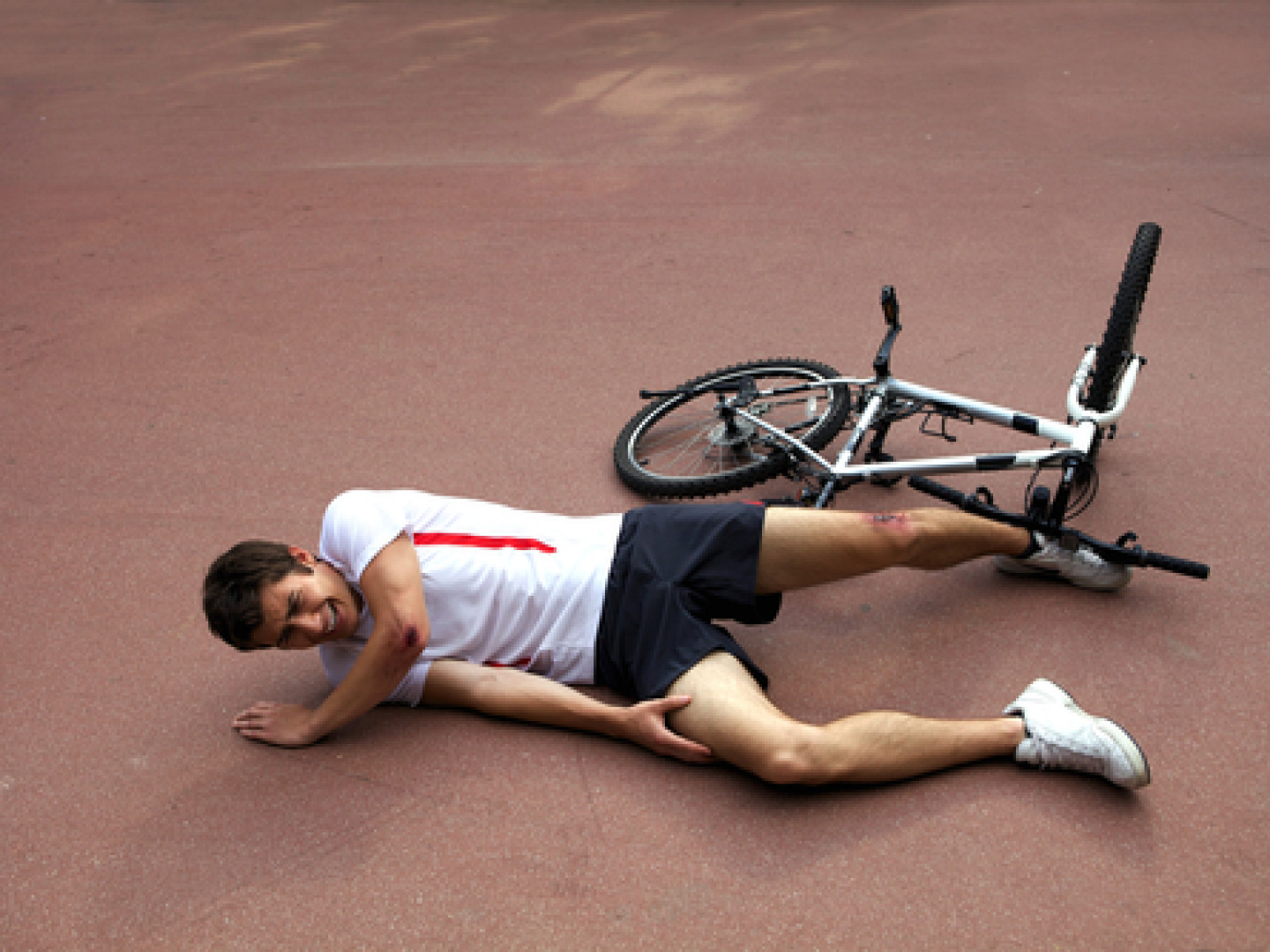 Get the Legal Guidance You Need to Navigate Your Accidental Injury Case
We've helped Encino, & Mid-Wilshire, Los Angeles, CA residents get compensated for their dog bite injuries
Accidents happen. Maybe your neighbors forgot to lock the gate keeping their dog in the backyard, and now you're dealing with dog bite injuries. If you're thinking about taking legal action, contact the Law Offices of Sean Bina. Our dog bite injury attorney is standing by to help.

Dog bite injuries can be serious, so don't wait to take action. Here's what you should do after you've been bitten by a dog:
Get medical treatment right away. You might need stitches or antibiotics.
Keep track of your medical records. These include notes from your doctor and receipts for medication you should take.
Contact our dog bite injury attorney. We can represent you in court in Mid-Wilshire or anywhere else in the Los Angeles, CA area.
Call 323-930-2899 today to make an appointment.