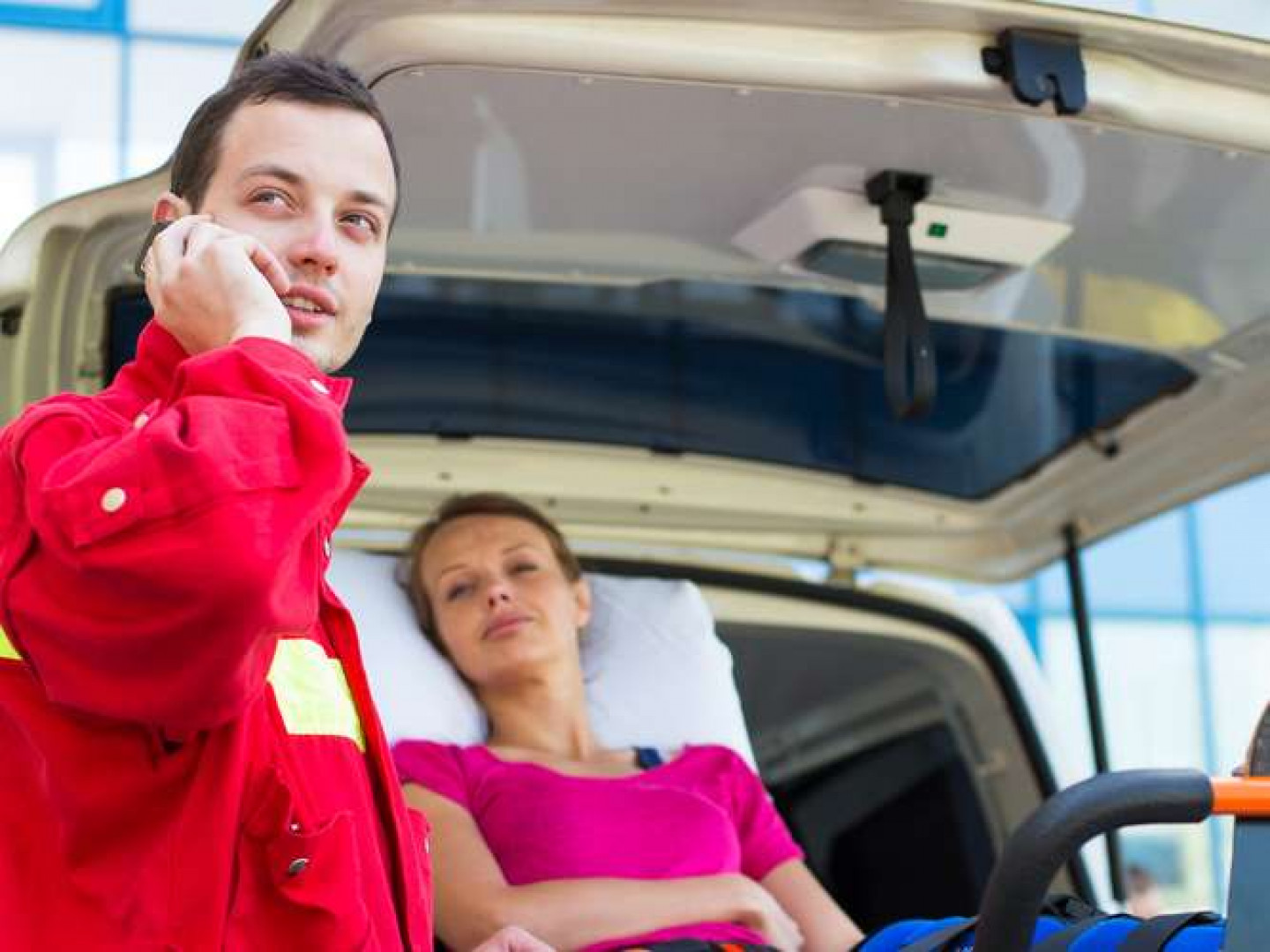 Receive Compensation for Your Pain and Suffering
Trust your pedestrian case to our Encino & Mid-Wilshire, Los Angeles, CA personal injury lawyers
When you get hurt due to someone else's negligence, fight for your legal rights in the Los Angeles courtroom by calling the Law Offices of Sean Bina. We use years of experience in the judicial system to get a successful outcome in your pedestrian personal injury case.

Don't let someone else's mistake throw you into financial turmoil. Get money for your medical expensive, household bills, time away from work and pain and suffering by calling the personal injury attorneys at the Law Offices of Sean Bina.

If you were hit walking down the sidewalk or trying to cross the street and need experts by your side as you navigate the Los Angeles legal system, depend on our personal injury professionals.

You can also call us when you need help with your case involving:

•Motorcycle accidents
•Slips and falls
•Dog bites
•General personal injury claims

Protect your rights and receive money for your medical expenses, bills and pain and suffering by hiring the superior personal injury lawyers at Law Offices of Sean Bina in Los Angeles. Call 1-855-BINA-LAW today to schedule your initial consultation.